Dolly Parton dresses up as Playboy bunny in celebration of her husband's 79th birthday
Dolly Parton isn't ready to hang up her bunny ears!
The country star, 75, dressed up as a Playboy Bunny in honour of her husband Carl Thomas Dean's 79th birthday.
"Today is July 20, it's my husband Carl's birthday and you're probably wondering why I'm dressed like this … well, it's for my husband's birthday," she said in the Instagram video. Watch above!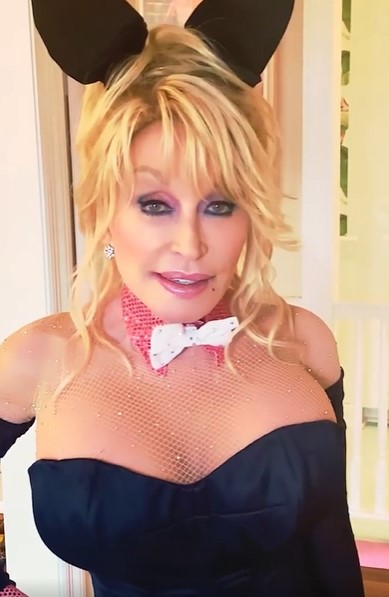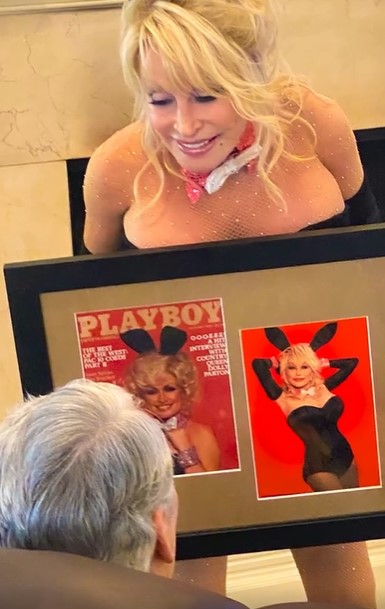 "Remember some time back I said I was gonna pose on Playboy magazine when I'm 75? Well, I'm 75 and they don't have a magazine any more … but my husband always loved the original cover of Playboy."
Parton also recreated her 1978 cover as a gift for Dean and presented it to him at the end of the clip.
READ MORE: Dolly Parton keeps her makeup on when she sleeps in the event of an 'earthquake or storm'
"I was trying to think of something to do to make him happy," she added. "He still thinks I'm a hot chick after 57 years and I'm not gonna try to talk him out of that."
Parton captioned the video, "It's always #HotGirlSummer for my husband, Carl 💝Happy birthday my love!"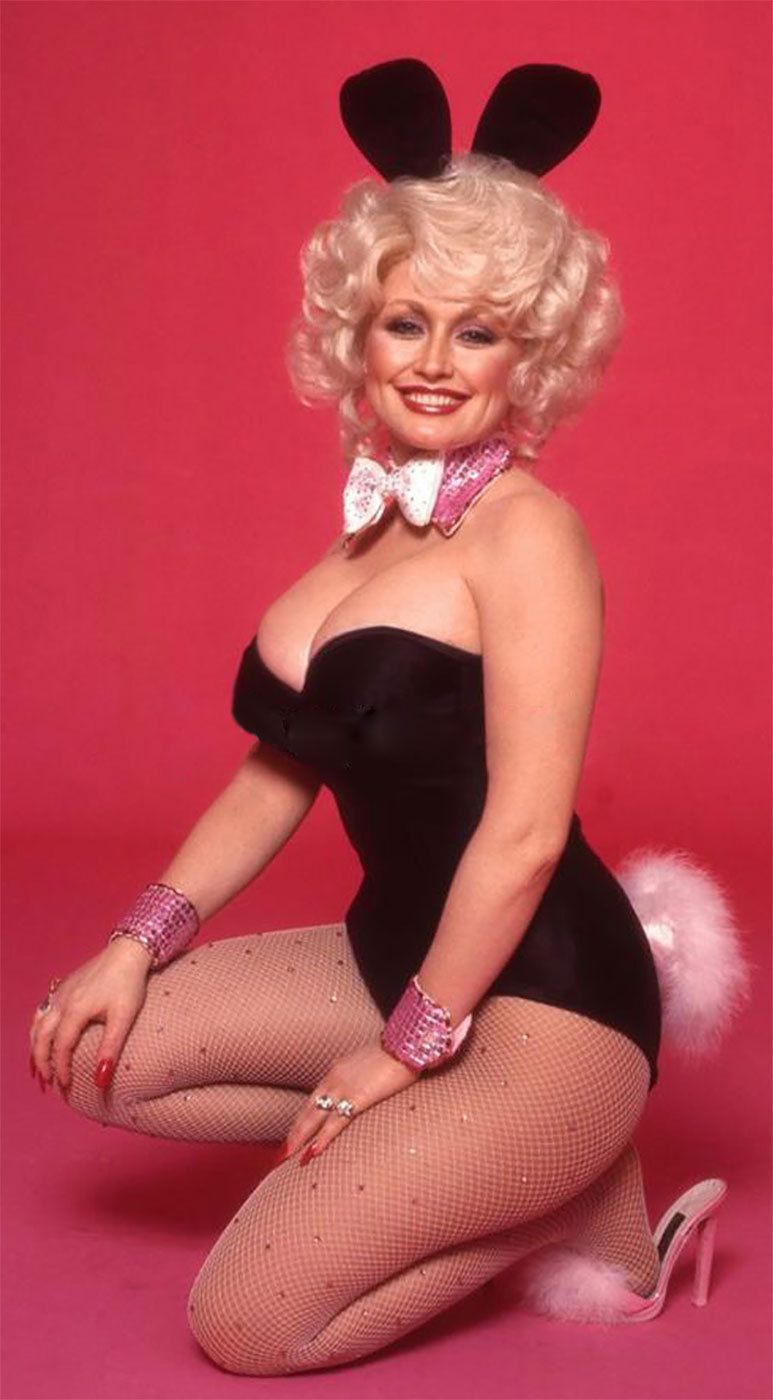 The '9 to 5' singer posed for the cover of Playboy back in 1978 and has previously teased her intentions to re-create it.
"I just might do it. If I can do it in good taste and they want it, we'll do it along with a really good interview inside. So, yeah, it's possible. Yep, we've talked about it," she said on the Scott Mills & Chris Stark Show on BBC Radio 5 back in October 2020.
Parton and Dean have been married since 1966. She recently told WSJ. Magazine that she keeps her makeup on at night in case of an emergency.
"I don't like to go home and just tear down completely because my poor husband has to look at me. And in the morning when I get up I start all over again, put on my makeup, and then touch it up through the day," she added.