Tomb Raider star Alicia Vikander confirms she and actor husband Michael Fassbender welcomed their first baby
Actress Alicia Vikander has confirmed she and husband, X-Men star Michael Fassbender, welcomed their first child together earlier this year. 
The Tomb Raider star shared the happy news publicly for the first time in a new interview People, telling the magazine she has a new outlook on life.
"I now have a whole new understanding of life in general," the 32-year-old said. "That's pretty beautiful, and obviously will give a lot to any of my work in the future."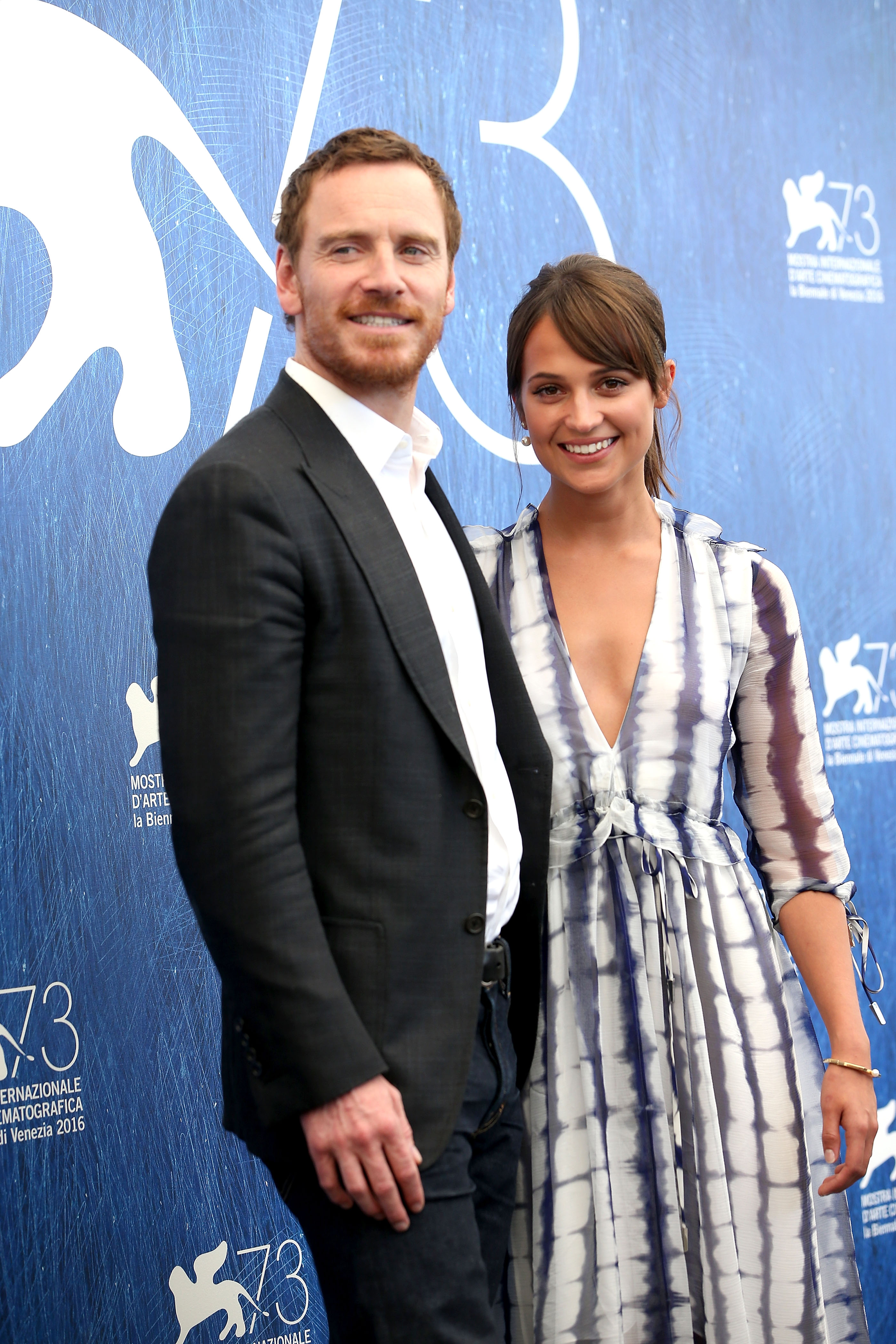 When asked how her life changed since becoming a mother, the actress said she wanted to keep those details to herself for now as she experienced every milestone.
"No, I think I'll wait with that one," she mused. "I'm enjoying finding it out in the moment right now, more than anything."
READ MORE: Tomb Raider movie review: Alicia Vikander soars in entertaining reboot
The notoriously private couple have successfully kept their relationship out of the spotlight since they started dating in 2014 after meeting on the set of The Light Between Oceans, in which they played husband and wife.
But life would imitate art three years later when they were married at the La Granja farmstead resort in Ibiza surrounded by friends and family.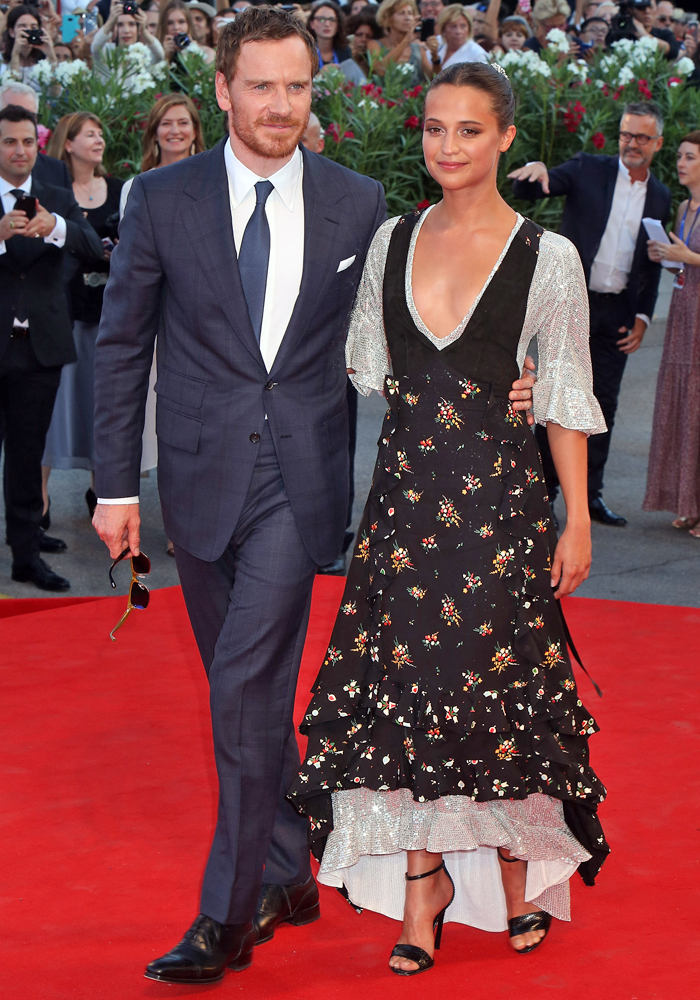 READ MORE: Meghan Markle Netflix show changed after Michelle Obama snub
In a 2017 interview with Elle, Vikander said motherhood was a lifelong dream of hers
"I don't even have children, and it's the wonder of my world," she told the magazine. "I've always wanted kids. I've never been pregnant, but I hope to have a family one day.
"And it's both the expectation and knowing that it should be the greatest experience of my life — and suddenly from one day to another, it's a reality; it's a new chapter of your life." 
For a daily dose of 9Honey, sign up here to receive our top stories straight to your inbox